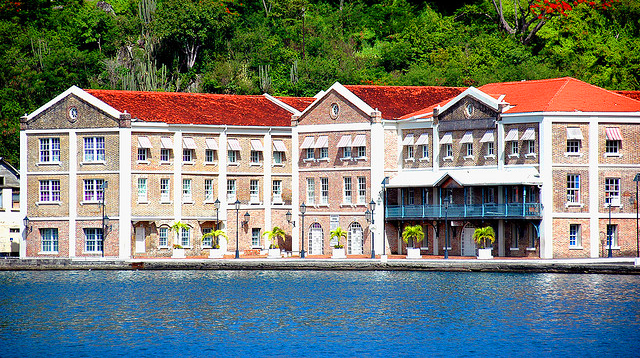 MINISTER OF FINANCE: Dr. The Rt. Hon. Keith Mitchell
PERMANENT SECRETARY: Mr. Mike Sylvester
Responsible for Energy, Economic Development, Trade and Planning
Responsible for Cooperatives

DEPUTY PERMANENT SECRETARY: Ms.Pauline Peters
MISSION STATEMENT
To effectively plan, generate, allocate and account for resources through the implementation of fiscal and economic policies and the facilitation of social and environmental policies in co-operation with other agencies thereby providing and enabling sustainable growth and development.
VISION STATEMENT
Efficient and effective delivery of finance and economic services to the national, regional and international communities, through strong leadership role in planning and management of the available resources.
GENERAL
The Ministry of Finance, in pursuit of its mission, has a wide mandate with responsibility for:
Economic planning

Budgeting

Debt management

Economic policy formation

Resource mobilization

Cash management

Tax administration

Energy

Supporting decision-making processes in the public and private sectors
STRUCTURE
The Minister of Finance, Planning, Economy, Energy, & Co-operatives exercises general control and direction. The administrative head of the Ministry is the Permanent Secretary. There is also two deputy Permanent Secretary.
The Ministry is divided into the following departments:
Administration

Accountant General's Division

Inland Revenue Division

Division of Customs and Excise

Central Statistics Office

Energy Unit

Government Printery

Budget Unit

Debt Unit

Policy Unit
A Department Head, who reports directly to the Permanent Secretary, manages each department.