Management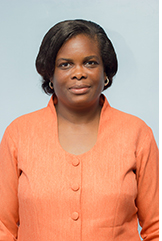 Kim Frederick
B.A., Economics (University of Havana, Cuba); MA (University of Carleton, Canada)
Position: ACTING PERMANENT SECRETARY
Ms. Frederick joined the Ministry of Finance in April 2002 as a Budget Officer. In 2005, she was appointed to Act as Chief Budget Officer and has been confirmed in the position since 2009. Ms. Frederick's main responsibility is to manage and to lead the Budget Unit in the preparation and implementation of the Annual Estimates of Revenue and Expenditure (the Budget). Before joining the Ministry of Finance, she worked at the Grenada Industrial Development Corporation as the Investment Promotion / Project Officer.
Ambrose N. Louis-Obike

MSc. (Financial Management); ACIS, ACA, ACIB, MNIM
Position: ACCOUNTANT GENERAL
Mr. Louis- Obike is an experienced Banker, Accountant, Management and Financial Consultant, with over 35 years of experience. Mr. Louis-Obike has worked in both Private and Public Sectors in Nigeria, England and Grenada. He has been exposed to other areas, such as Internal Audit and Manpower Development and Training. He is a devout Christian, husband, father of three grown up children and father-in-law, as well as a grand-father of one. He enjoys reading.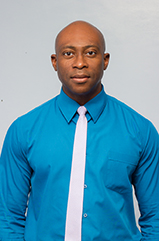 Michael Stephen
Position: ACTING Comptroller (Ag.) Inland Revenue Division
Natasha Marquez-Sylvester
BSc. (U.W.I.); MBA (University of Lincoln); LLB (University of Huddersfield)
Position: Head, debt management unit
Mrs. Marquez-Sylvester is responsible for the management of the Debt Management Unit of the Ministry of Finance and Energy. Her duties involve ensuring the database on Grenada's public debt (domestic and external) is regularly updated and kept current.
Mrs. Sylvester has been involved in public debt management for over fifteen (15 years) particularly as it relates to the use of the Commonwealth Secretariat Debt Recording and Management System (CS-DRMS) as a debt recording and management tool and in various positions. She was also employed as an economist in the Debt Management Unit of the Eastern Caribbean Central Bank (ECCB) for approximately four years. In 2005, Mrs. Sylvester served the Caribbean region at a wider level by being selected as the CS-DRMS Regional Debt Adviser under the Commonwealth Secretariat Regional Debt Advisers project. Under this project I was allowed to assist countries such as Bahamas, Barbados, Jamaica and Guyana in reconciling and validating their debt statistics.

Petra Charles-Joseph
BSc. (U.W.I.); MBA (Pace, USA)

Position: HEAD, CORPORATE COMMUNICATIONS

Mrs. Charles-Joseph has been with the Ministry of Finance from 2003. She is responsible for the management and coordination of the Communications Strategy of the Ministry, among other duties. Mrs. Joseph is also the Secretary to the Committee of Social Partners; the St. George's University Monitoring Committee and the meetings of and the Grenada Banking Association. Mrs. Joseph has particular interest in Event Management and Writing.
Halim Brizan

BSc. Economics and Management (U.W.I.); MSc. Finance and Econometrics (University of London)
Position: DIRECTOR OF STATISTICS

Mr. Brian was appointed as Director of Statistics in 2010. He was first employed within Central Statistical Office as a Statistician after completion of his undergraduate studies in 2003. Prior to pursuing undergraduate studies, he was employed under the Ministry of Education as a secondary school teacher where he taught Mathematics for three years.

Fitzroy James
MPhil (Master of Philosophy), Crop Science, U.W.I.
Position: DIRECTOR OF ECONOMIC AND TECHNICAL COOPERATION
Mr. James is responsible for projects and for matters pertaining to trade. He has over 20 years of experience in Public Sector Management having been the General Manager of the Marketing and National Importing Board (MNIB0from 1992-2014. In addition, he has been the Project Manager of several local projects financed by international donor agencies. He has also served on various local and regional Boards of Directors of statutory and private companies. Mr. James has special interest in Sustainable Development; Agri-Business Solutions (Post Harvest Systems, Marketing and Market Development, Value Chain, and Value Addition); Project Preparation,Development, and Management; and Economic Growth Strategies.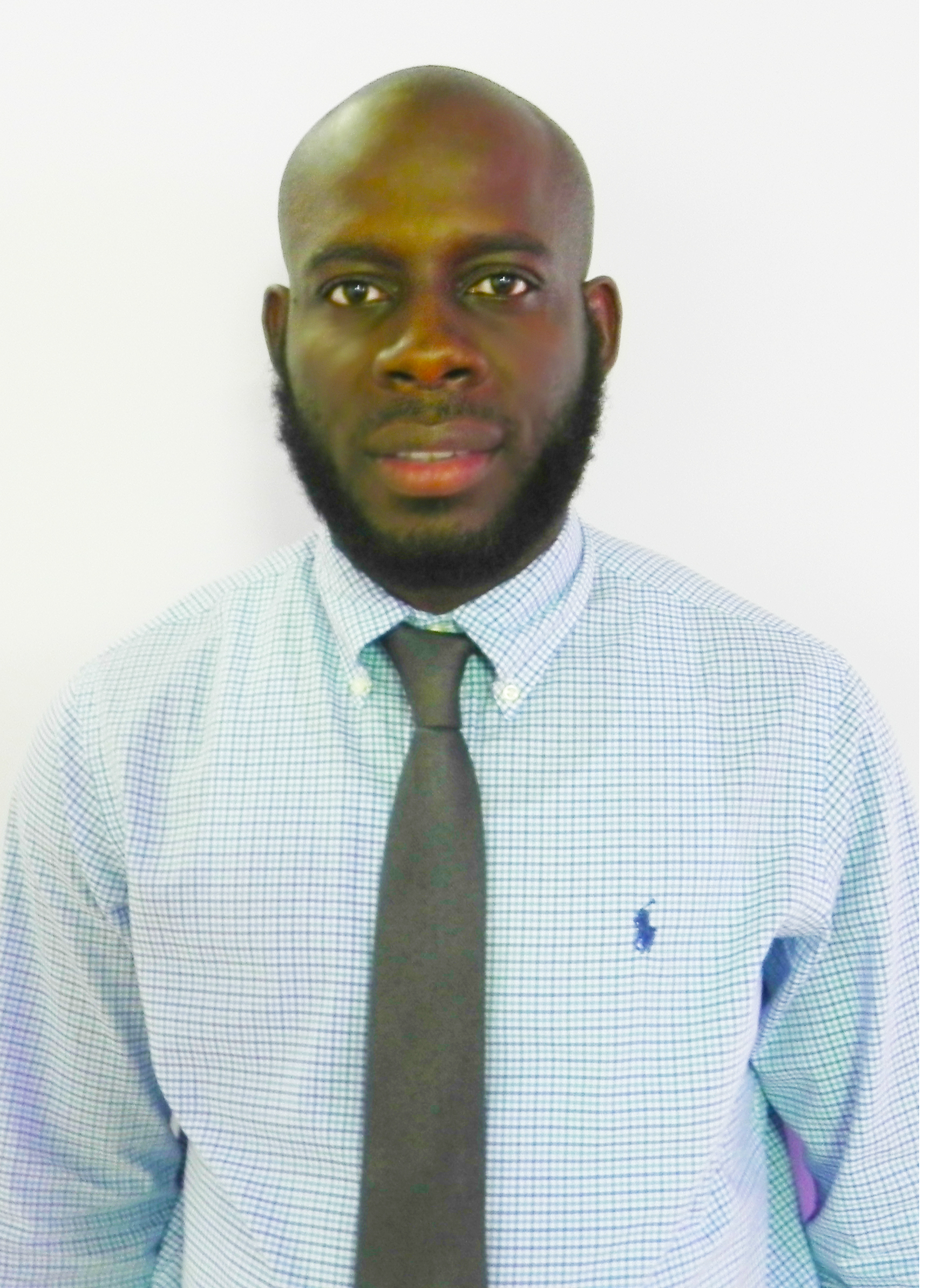 Kendall Alexander
Position: HEAD, POLICY UNIT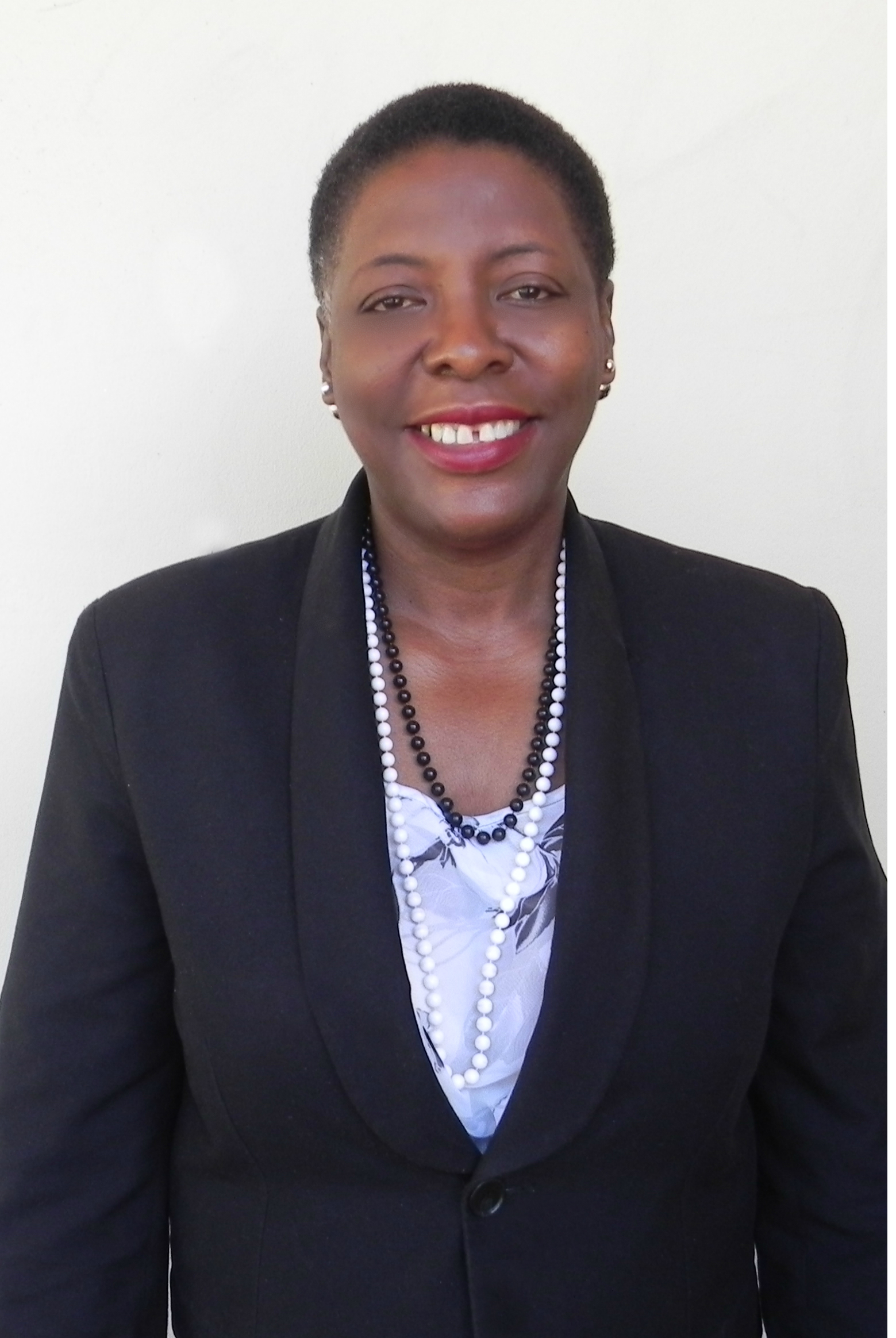 Ms.Rhona Andrew
Position: SENIOR ADMINISTRATION OFFICER