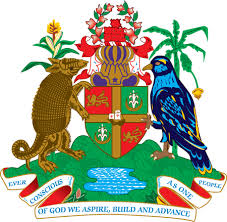 NO. 21/2017 DATE: March 24, 2017
NON-BANK FINANCIAL SECTOR UPDATED ON THE PERFORMANCE OF THE ECONOMY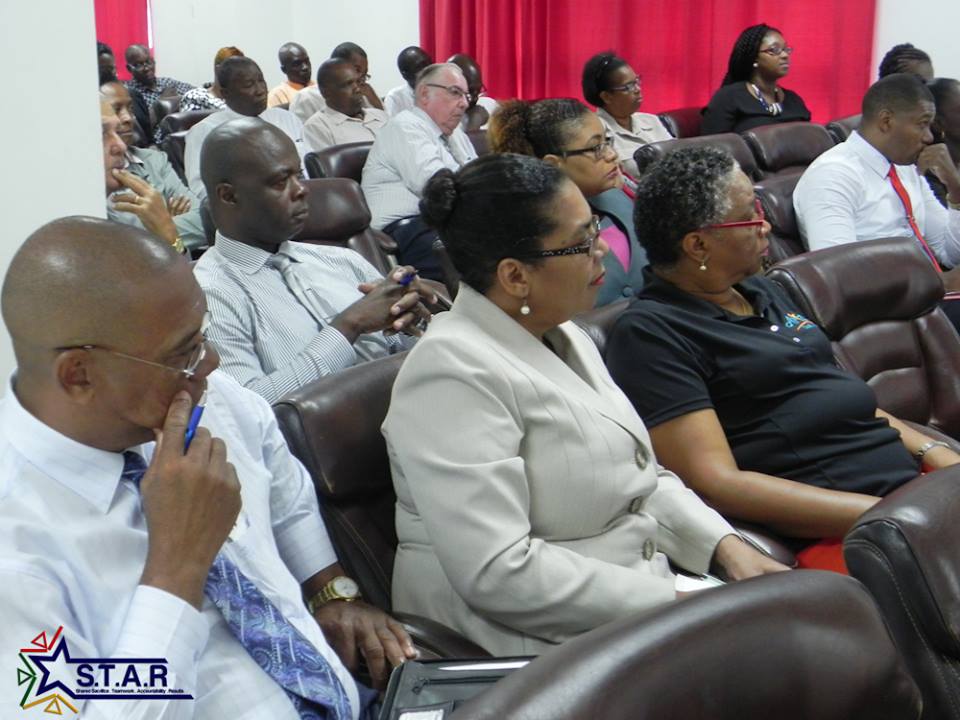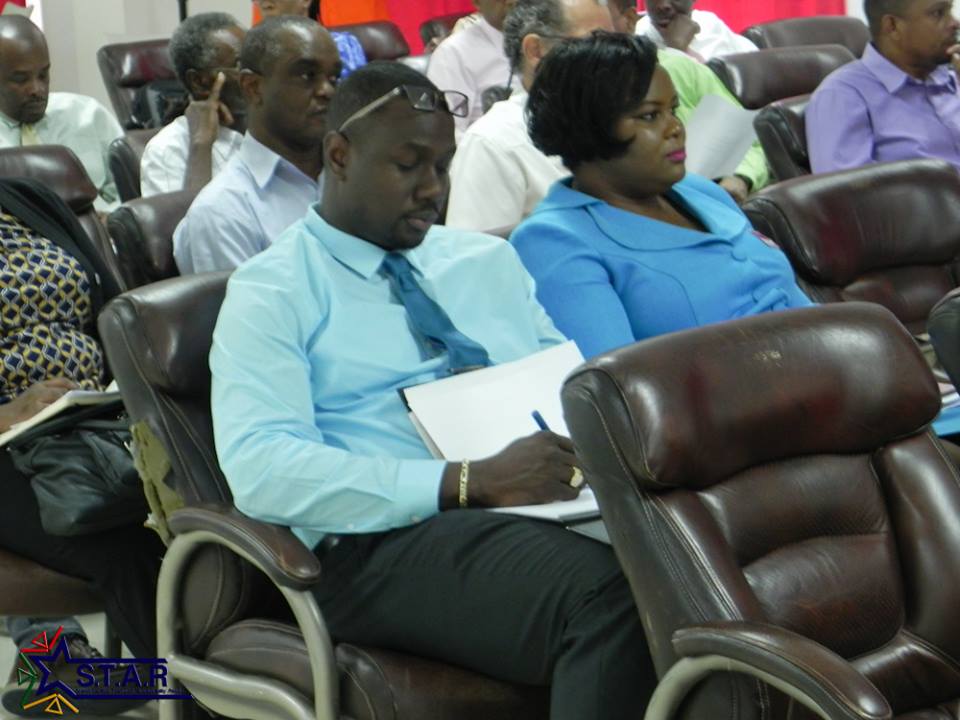 ST. GEORGE'S, GRENADA Friday, March 24, 2017: The Minister of Finance and Energy, Dr. the Rt. Hon. Keith Mitchell, and team from the Ministry of Finance, along with the Grenada Authority for the Regulation of Financial Institutions (GARFIN), met with the non-bank financial sector, including credit unions, insurance companies, Grenada Development Bank and the Grenada Building and Loan, on Thursday, March 23rd, 2017.
The Meeting was held at the Grenada National Stadium and saw a large turn-out of representatives from the local credit unions and insurance companies.
The main objectives of the meeting were:
1. To continue the engagement with the sector, which was started in September, 2016;
2. To present an update on the Homegrown Programme;
3. The highlight performance of the Economy in 2016, the outlook for 2016 and receive feedback on economic developments;
4. To outline the progress with preparations for the Foreign Account Tax Compliance Act (FATCA);
5. To listen to the concerns of the sector; and
6. To commemorate GARFIN's 10th anniversary
Prime Minister Mitchell, in addressing the gathering said:
"I am extremely proud of the preliminary results of the IMF's 6th review. To achieve the economic growth we have achieved in four years is not only admirable, but phenomenal." He went on to say: "It is clear that the non-bank financial sector has expanded and continues to expand, which is good in a growing economy." He reiterated that the fiscal measures that have been put in place as part of the Homegrown Programme, to bring the country to this point, will not be reverted. He commended GARFIN on their performance, over the past ten (10) years.
The Ministry intends to engage this sector on a quarterly basis, going forward.