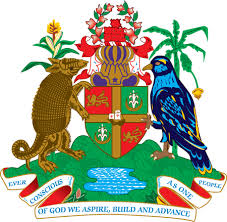 NO. 29/2017 DATE: May 9, 2017
NO CONCESSIONS ON VEHICLES FIVE YEARS OLD AND OVER
ST. GEORGE'S, GRENADA, Tuesday, May 9, 2017: The Ministry of Finance and Energy wishes to advise the general public that, effective June 1st, 2017, applications from persons/organizations, to Government, for a waiver from the payment of duties and taxes (concessions) on the importation of vehicles that are five years old and over will no longer be considered.
This policy decision has become necessary as Government continues to honour its commitment to environmental stewardship and sustainable development.
Please be guided accordingly.